11th Annual Richard C. Staab, DO Memorial Symposium
Presented by Oklahoma State University Medical Center
Department of Internal Medicine
OSU Center for Health Sciences
A.R. and Marylouise Tandy Medical Academic Building
1633 Southwest Blvd
Tulsa, OK 74107

Conference Chair: Kathy Cook, DO, FACOI Speaker Chair: Mousumi Som, DO, MS, FACOI
Moderator: Steven C. Buck, DO, FACOI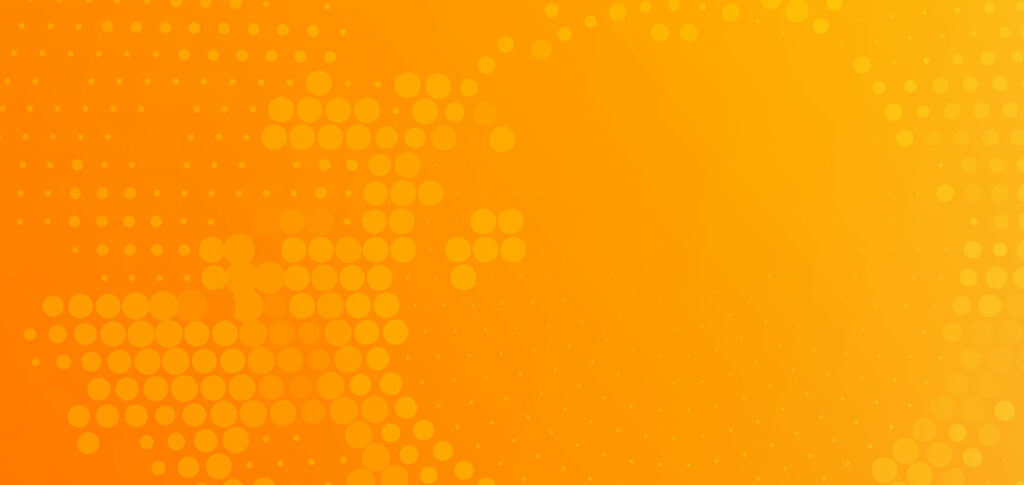 We are excited to welcome you for the 11th Annual Richard C. Staab, DO Memorial Symposium!
When you register, you'll be given the opportunity to attend in-person OR virtually. Be sure at the time of registration to select the option which best fits your preference as changes cannot be accommodated. Please note, in order to receive CME credit for your participation you must attend the program as it's presented live in-person OR virtually in addition to completing the program evaluation and attestation.
Lectures will be presented live from the Tandy Medical Academic Building (1633 Southwest Blvd | Tulsa, OK 74107). ALL in-person attendees must be willing to follow CDC protocols at the time of the event. Please see the agenda below for times and speaker information. In-person attendees will NOT have access to the Zoom information.
Our virtual program will be presented live via Zoom. The Zoom link will be emailed to virtual participants the week of the program. Attested CME hours must be commensurate with the attendance report generated by Zoom. Virtual attendees will NOT have access to in-person lectures.
Refunds will be issued for all cancellations, received in writing, on or before Friday, March 3, 2023. An administrative service fee of $50.00 will be assessed. No refunds will be issued for cancellations received after March 3, 2023 or for symposium "no shows".
To request a refund, please contact:
Kathy Cook, DO, FACOI
Conference Chair
Email: Kathy.Cook@OKState.edu
Additional information for symposium attendees will be emailed closer to the actual dates and some materials will be available for download on this site prior to the symposium.
*Registration Opens on Tuesday, November 29, 2022* *Registration Closes on Friday, March 24, 2023*
PLEASE NOTE:
Payment is expected at time of registration. The receipt for payment and post-symposium certificate may be used for company reimbursement.
After clicking "Submit", you will be directed to an acknowledgement page that reads "Your registration for the 2023 Richard C. Staab, DO Memorial Symposium has been received! Within 24 hours, or the next business day, you will receive a confirmation email with a receipt for payment. Please make sure that the domain @osteopathicfounders.org is added to your safe senders list." If that page does not appear, then your registration and/or payment did not go through.
Please contact the Osteopathic Founders Foundation for further assistance at 918-551-7300.
All times Central Standard (CST)
Friday, March 31, 2023
TIME (CST)
EVENT
7:30 – 7:45am

Introduction and Welcome

Johnny R. Stephens, PharmD
President, OSU Center for Health Sciences
Senior Vice-President of Health Affairs, Oklahoma State University

7:45 – 8:45am

Women's Health

Carolyn Marie Moyers, DO, FACOG, NCMP

8:45 – 9:45am

Demystifying the ANA and Other Serological Testing

Jennifer L. Kendall, MD

9:45 – 10:00am
BREAK

10:00 – 11:00am

Dazed & Confused: Sedation and Pain Management in the ICU

Jonathan A. Besas, DO

11:00am – 12:00pm

Adrenal Disorders

Jennifer St.John, DO

12:00 – 12:45pm
LUNCH
12:45 – 2:45pm
Cardiology Panel

 

* Aortic Valve Stenosis

Bassem M. Chehab, DO

 

* Raising the Titanic: Transcatheter Edge to Edge Mitral Repair for Functional Mitral Regurgitation

R. Douglas Ensley, MD

 

* Non-pharmacological Management of Atrial Fibrillation

Coty W. Jewell, MD

2:45 – 3:15pm
EXTENDED BREAK

3:15 – 4:15pm

Dermatology for the Internist

Kelli Lovelace, MD

4:15 – 5:15pm

Do These Pants Make My Liver Look Big? An Update on NAFLD

Robert Aran, DO

5:15pm
Wrap-up
Saturday, April 1, 2023